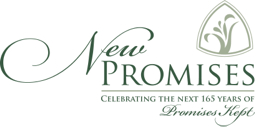 2018 Stewardship of Treasure Forms
Parish News and Events
Traditional Lenten Disciplines
St. Joseph Parish 50 Plus Group February Social - February 18
Fish Fry Volunteers Information
2018 St. Joseph Parish Fish Fry Menu
Lenten Book Discussion Groups: Perfectly Yours by Matthew Kelly
St. Joseph Feast Day Potluck Dinner - March 18
2018 Financial Peace University
Matthew Kelly presentation in June - Save the date!
Wanted - sponsors for our Workcamp mission trip to Vandalia, IL.
Job openings in cleaning and maintenance
Ministers of Care - help is needed
Life saving information-Automatic External Defibrillators
Prayer Shawl Ministry - third Thursday of the month
Community News and Events

Be a Eucharistic Minister at Columbia St. Mary.