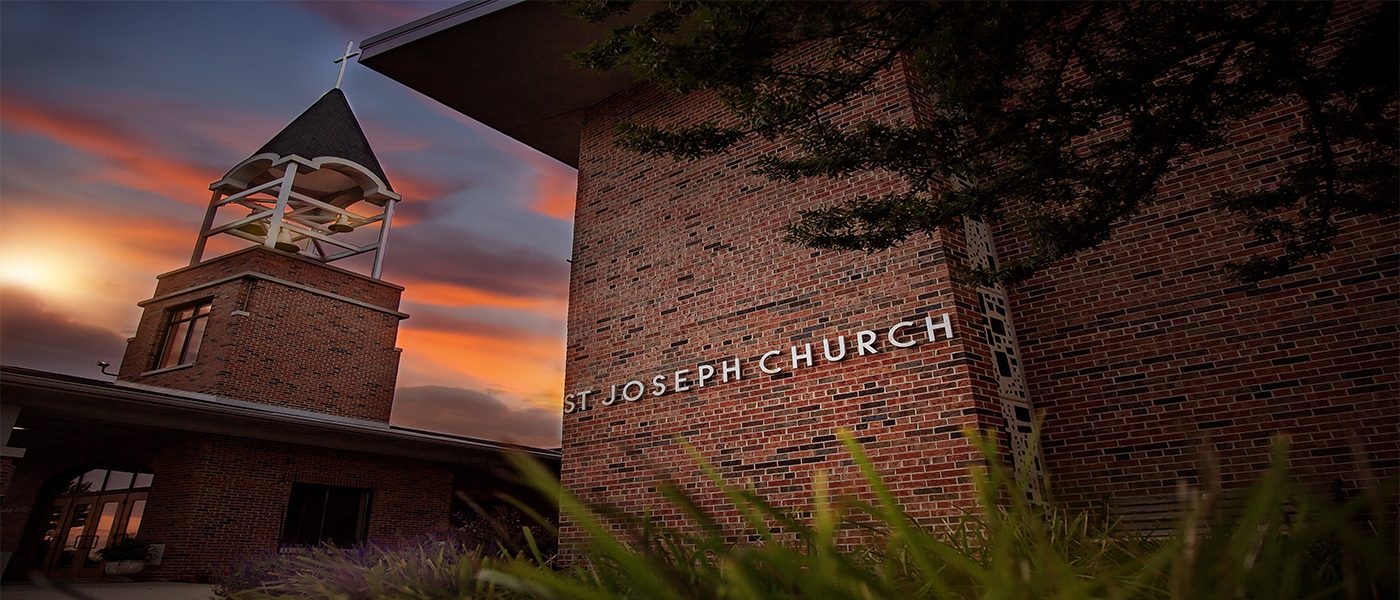 For over 125 years, families have partnered with SJPS to provide their children with an educational advantage. Students experience academic rigor that is competitive and aligned with the national and state standards, but our approach goes beyond just academics. SJPS students are expected to reach for higher standards in character, service and faith, becoming not just individuals with tools of the mind but tools of the conscience and heart. Our foundation in Christian principles provides the structure for our well-established behavioral and social guidelines that promote a culture of kindness, compassion and peace. The framework of smaller class sizes develops close, supportive and authentic bonds with teachers and peers. Extracurricular activities and mentoring of younger students by upperclassmen promote compassion and confidence while the entire school family cheers on. The end result is a student who is well-rounded and better prepared not just for high school, but for life — and more.
Our Mission Statement
Teaching, Learning, Leading and Serving as the Hands of Christ
St. Joseph Parish School, located in growing Grafton, Wisconsin, is home to 146 students, ranging from K3 to 8th grade.
We welcome your visit to our website and hope that the information is helpful to you whether you are already part of our school family, or are looking to become a member of a great school community!
For additional information, please contact us by phone at 262.375.6505 or by e-mail at schooloffice@stjosephgrafton.org
St. Joseph School Hours
Classes in session:
8:15 am – 3:15 pm
Supervision on playground begins:
8:00 am
Extended Care available from:
6:30 am – 6:00 pm