We All Need a Little Help Sometimes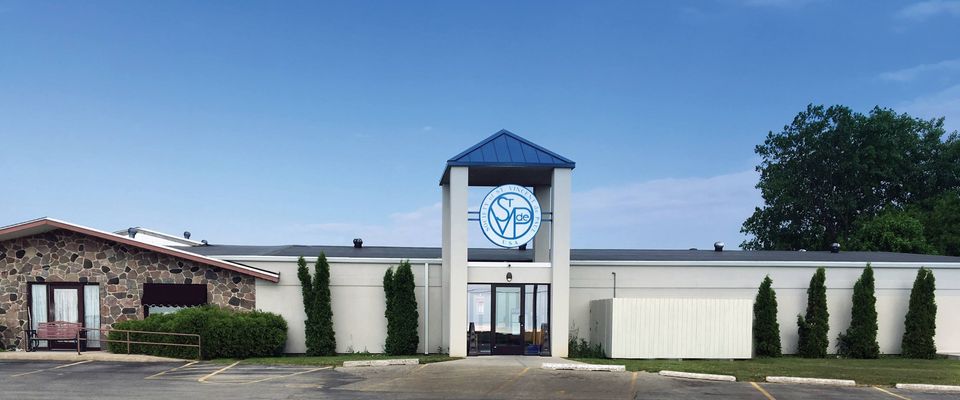 The Society of St. Vincent de Paul exists to help people in need.
Identifies clients in need of assistance with food, rent, utilities, medications, budgeting and/or transportation.
We maintain a food pantry at St. Joseph Parish, and in partnership with 5 other St. Vincent de Paul conferences, operate a thrift store in Port Washington.
The Society Thrift Store plays an important role in providing assistance to those in need.
Through a staff of paid employees and volunteers we work to collect, evaluate and merchandise a variety of donated goods.
This merchandise provides a low cost shopping alternative of quality goods to individuals and families.
Those who can't afford the clothing, furniture and other household items are provided for through a Vincentian initiated referral system.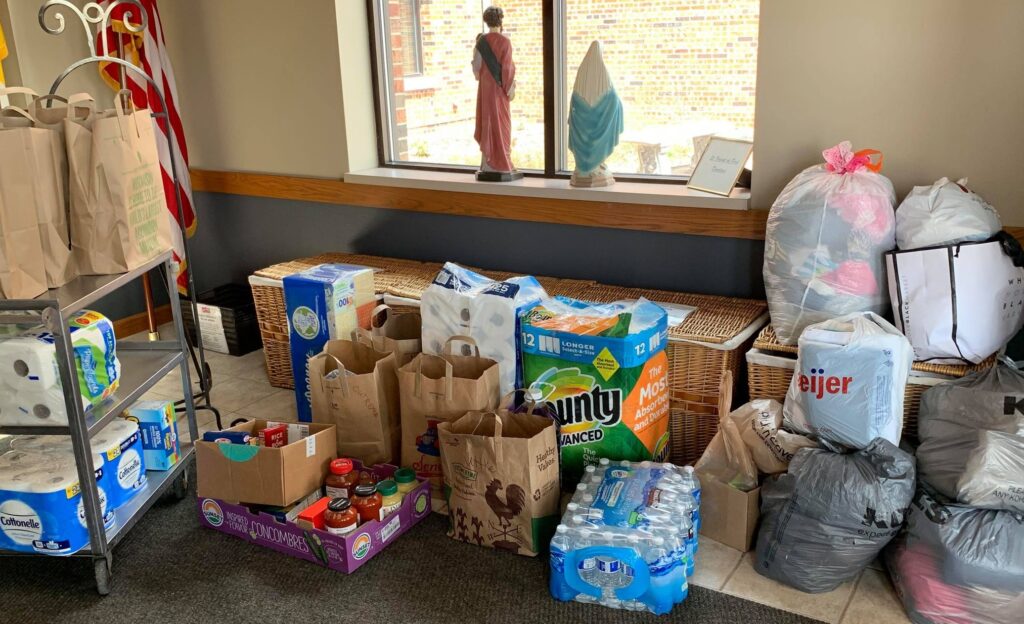 Additional members are needed in all levels of membership, especially at our thrift store:
1) Active Members: Meetings: Twice monthly in addition to meeting with clients as needed.
2) Associate members: Help with special events and work at the SVDP Thrift Store and meal site.
3) Contributing members: donate funds on a regular basis.
4) Youth members: contact us for more information.
Donations
Changing the Lives of Everyday People Every Day!