Love cannot remain by itself, it has no meaning.
Love has to be put into action and that action is servie.
~St. Mother Teresa
 Ministries Actively Looking for Volunteers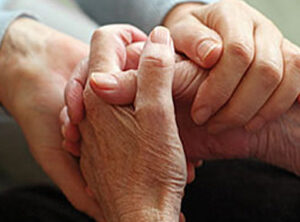 Jesus shows us by example that we should visit the sick. As a parish we encourage all to share in that ministry by visiting the sick and homebound – bringing them Communion, support and comfort.
Ministers of Care visit, pray with, and distribute Eucharist to our elderly, residents of assisted living homes, Lasata, Aurora Medical Center and others who are not able to attend Mass.
Regular visits are made on Monday, Wednesday, Friday and Sunday mornings.
Volunteers are scheduled monthly or more frequently if your schedule permits.
Contact:  Arlene De La Pasqua (262) 618-4366 | ddelapasqua@wi.rr.com
Join Our Grounds Committee
Volunteer Opportunity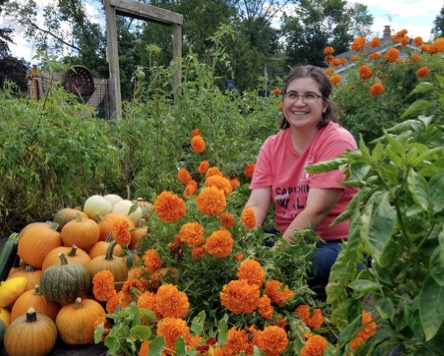 Parishioners of all ages are invited to help out on our Grounds Committee. Work can be routine or you can be on-call to help as needed.
For more information or to volunteer, please contact Deacon Scott Wiese at:
swiese@stjosephgrafton.org